Medical Malpractice Liability cover for the Bulgarian pharmacists
We are proud to announce that on April 16, 2018 was signed the Frame Insurance policy for Medical Malpractice Liability for pharmacists, members of the Bulgarian Pharmaceutical Union. At the meeting there were representatives of the Local Insurer ZD Saglasie (Fronting Insurer) – Mr. Milen Markov and Mrs. Sezyar Fevzi – Executive Directors and Mrs. Dilyana Germanova – Procurator and the Management of the Bulgarian Pharmaceutical Union - Prof. Ilko Getov - Chairman and Mr. Svetoslav Krumov – Secretary General.
The Programme is 100% reinsured by Medical & Commercial International (MCI) – Insurer providing professional malpractice liability cover for medical practitioners, pharmacists and clinical trials. In the course of negotiating the terms and conditions of this specialised programme we were support by our colleagues from Synergy.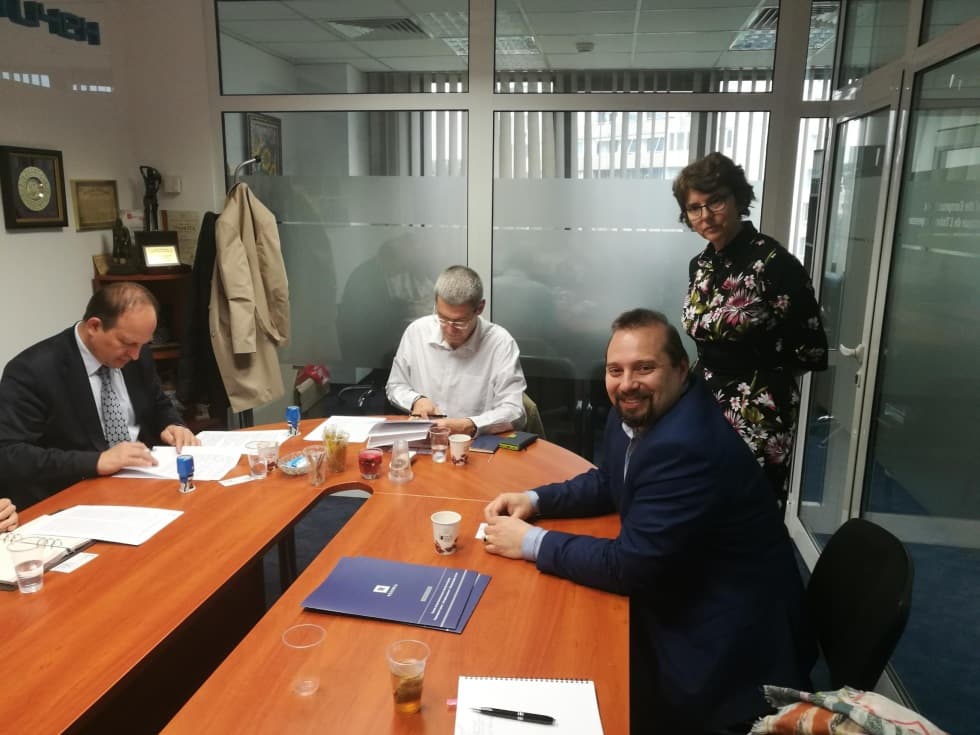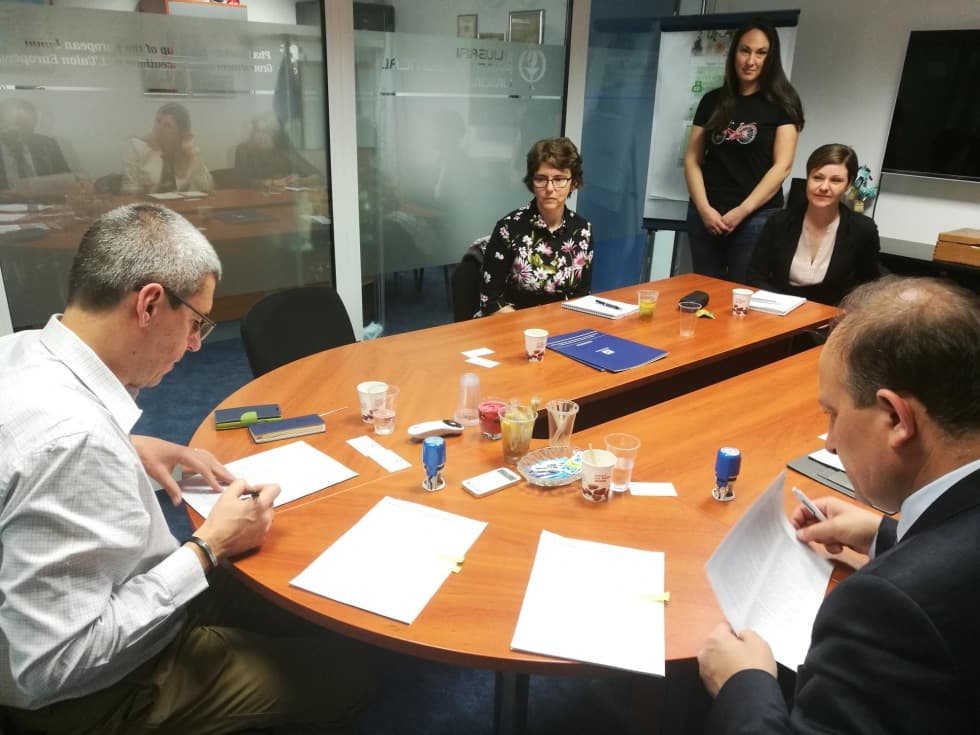 The Programme provides cover for Professional Malpractice Liability, combined with Public liability incl. Sudden and Accidental Pollution and Legal expense for defence. The insurance cover shall take place from May 1, 2018 and shall provide opportunity for insurance of over 6 000 pharmacists on the territory of Bulgaria.
On April 21, at an expanded Management Board, Mrs. Monika Minkova presented officially the conditions of the Programme and also the services and support which RENOMIA shall present to all insured members of the Union.
We believe the Programme shall be successful and shall allow all insured pharmacists to safeguard their most valuable assets – their investments in education and business.